Brand New Splash Pals
Posted on 1st June 2016

In early 2013, the Splash Lab undertook a number of investigations looking into the safety of swim toys. It was obvious then that the vast majority of toys intended for use in a pool were of incredibly poor quality. Most didn't even carry CE marks and even more worryingly, toys including balls, dive sticks and even ducks all failed the lead paint test.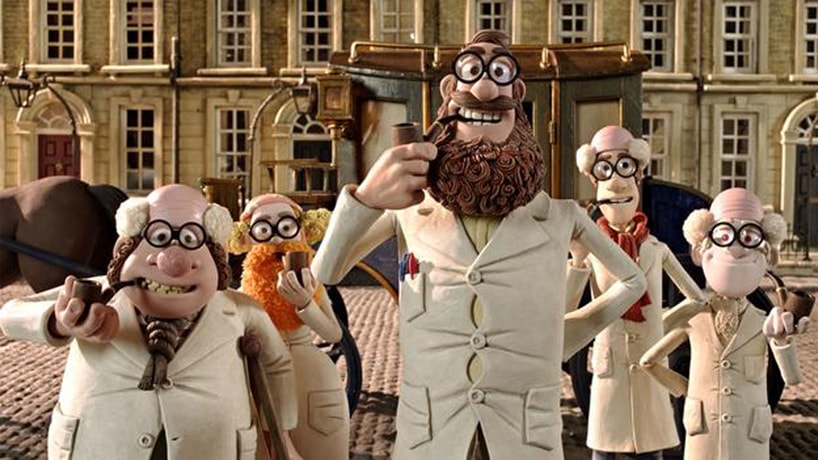 When we took a look at Bath toys it was a slightly better story, with the exception of the prevalence of mould spores collecting on and inside toys, due to the fact that almost all bath toys have a hole in them. Advertised as a squirty toy for fun, these toys are actually a dangerous way to quickly spread mould spores into the mouths and onto the skin of babies and young children. It is agreed by the medical profession that mould spores can contribute to asthma in young children and can exacerbate the condition where it already exists, so its not really what you want to be storing in your bathroom.
Teether toys were a much better story with a lot of thought put into creating safer toys by using safer materials on the market. Obviously you get what you pay for here but on the whole we were more impressed.
In our research we found that it was the combination of all three that was lacking. There simply were no bath, swim or teething toys available that we would recommend for our customers. Certainly, when we decided to develop some special swim and bath teether toys to fill the gap in the market, we had no idea how difficult it was going to be, to find suitable materials and approved factories. In the end it has taken over 18 months to get Splash Pals to market but we think it's been worth the wait and hard work.
Designed in the UK, these beautiful ergonomic toys are manufactured from natural rubber, untreated with any chemicals and harvested naturally to be phthalate, BPA and PVC free. All of which have been connected to cancers in children. In addition they are hand painted with a food grade 7 vegetable based paint, this means that no matter how often little teeth scrape the surface, the paint won't damage your child's brain like the lead paint we found on almost every single pool toy we tested! In addition our Splash Pal toys are naturally mould resistant due to our toys containing no air holes within the surface, therefore water cannot enter the toys and allow mould to grow internally. Fully CE marked and complies with all the standards we could find, the Splash Pals are the safest swim, bath and teether toys on the market today.
As well as being safe, we also understood that babies and children didn't really care about safety but more about the look, feel and function of a toy. We've developed a range of swim, bath and teething toys that not only appeal to parents but also to babies and children as well. In order to engage with children we have made our toys ergonomic and easy to handle, with soft feet and fins that are perfect to chew on and with squishy bodies that are easy for little hands to grasp. The soft rubber will not tear and will not harm young gums.
Uniquely they are also educational, as however they are dropped or thrown into the water they will always flip over onto their backs. This important safety stroke is the first survival technique taught to young children in swim class and will give parents the opportunity of exploring the floating concept with young toddlers and children early on. The sooner they are aware of this technique, the safer they will be when in the water.
All through the development stages we have consulted with swim teachers, parents and health professionals, including midwives, both here and internationally, who have all wholeheartedly supported raising the standard of water toys. The new British Standard guidelines of Baby and Toddler swimming PAS 520 also sets out clearly the importance of safe swim toys being free from chemicals and lead paint. We have taken these guidelines seriously and are proud to have developed such safe and fantastic toys.
So whether it's in the bath at home, at the local swimming pool or even by the pool on holiday, you can be confident that Splash Pals are a safe and chewable swim toy for your child. We hope you and your babies enjoy the first two characters, Sammi Seal and Penni Penguin and we look forward to introducing the rest of the range (Peter Platypus) later on in the year.
As always, we welcome your feedback and comments, so do get in touch.
Happy Splashing Pals
Bernie and the Splash Lab Team.